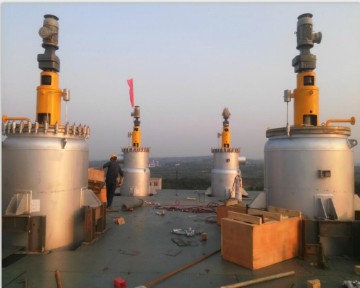 Short-Path distillator is a special high-tech thermal separation technique operating at a process pressures in the range of 1 to 0,001mbar. It is an excellent method for gently thermal treatment of heatsensitive and high boiling products. The Short Path distillator consistsbasically of a cylindrical body with a heating jacket, a rotor andcondenser inside. On the supporting structure of the rotor mobileprecision wiper blades are mounted.. DZ series of short pathdistillator is a new separation equipment. The wiper blades creates amechanically agitated, thin product film on the heating surface inside of the body. By means of gravity the product flows in a spiral pathdownwards, whereby the volatile portion of the product evaporates.
Excellent Features
Minimal pressure loss
Low distillation temperature and short retention time
Big diathermanous coefficient, high evaporating efficiency
Widely used, adaptable to high viscosity and solid containing liquid
Strong adaptability, easy to operate
Structure Characteristics
The highly precise power transmission and the excellent mechanical seal design assure a steadily long-term working.
Cylindrical body is whole processed without mechanical connecting.
The internal surface of cylindrical body is highly polished with no material sticking.
The unique liquid spreader and device against splashes assure a good product quality effectively.
Application Areas
Short-path distillatory is mainly used in purification, concentration, solvent recycling and monomer removal, color enhancement and drying ,etc, especially in the separation process of high boiling point, thermal sensitive, and easily oxidized material. It has successfully applied in Pharmaceuticals, Chemicals for Daily use, Oil chemicals, Petroleum, Biochemicals, Food and Fine chemicals, etc.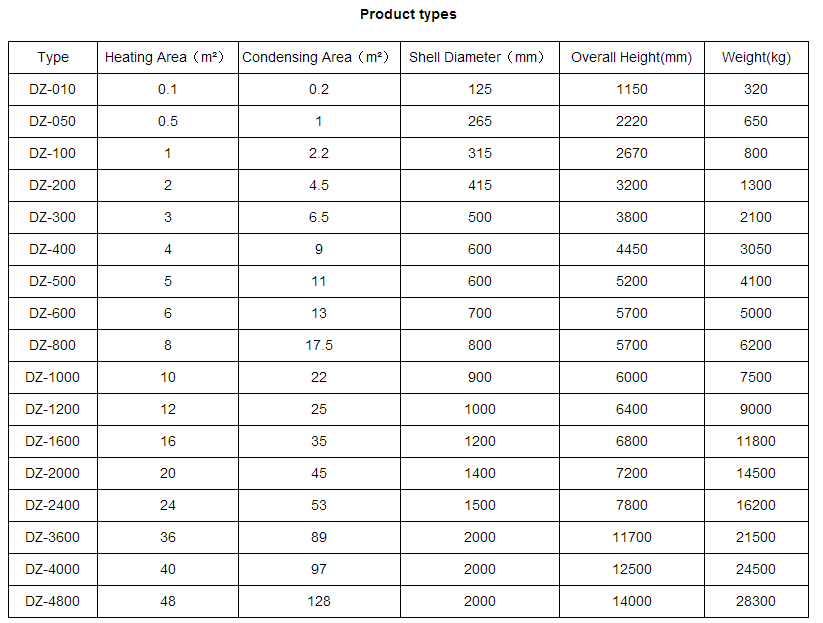 Note:
1.The materials of cylindrical body and heating jacket is selected by actual demand or client's requests.
2.Cylindrical body and heating jacket are designned by the engineering request.
3.The sizes are only for reference,the actual sizes are provided in the drawings provided.
4.The weight of equipment is only for reference,the weight of feedings not included.